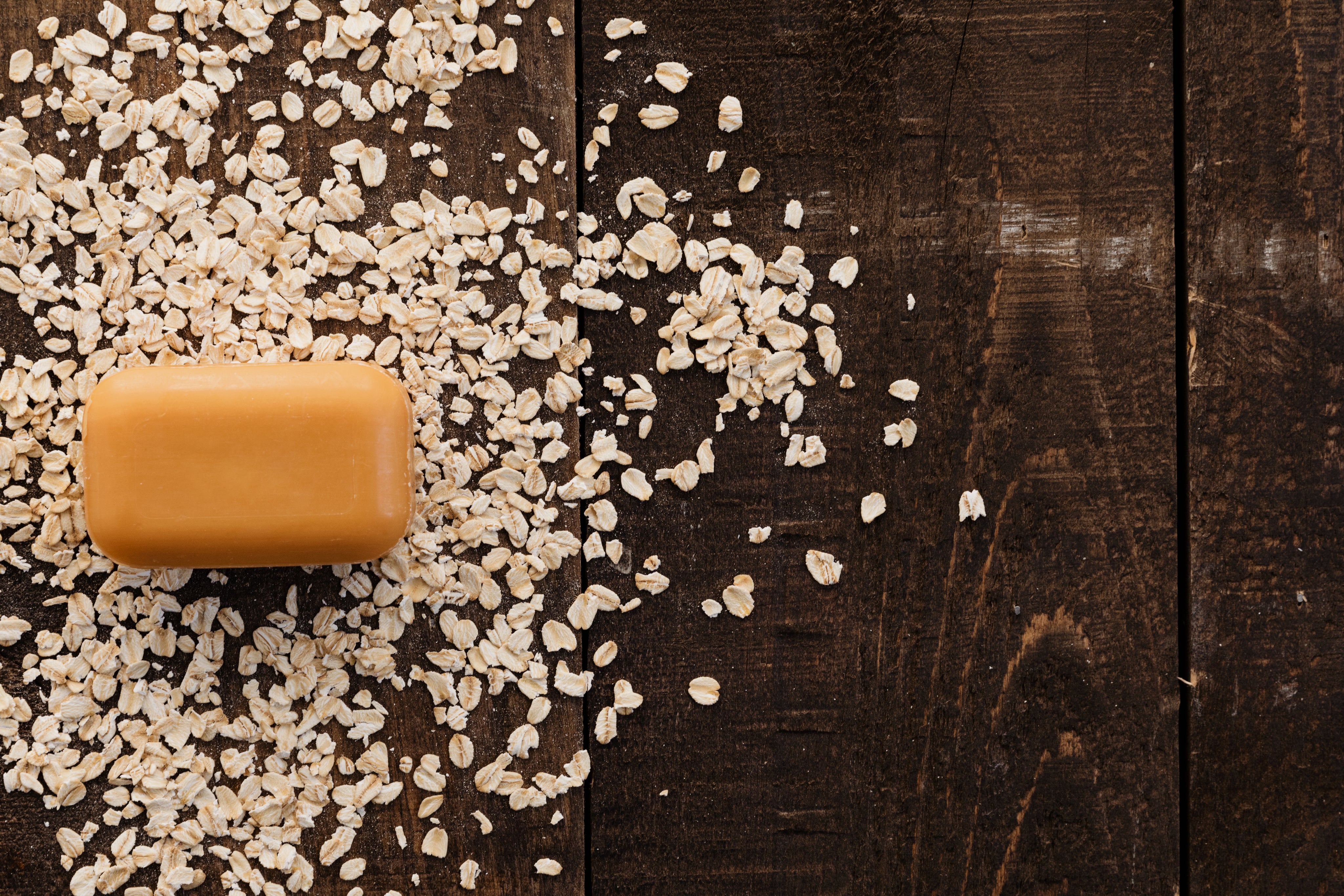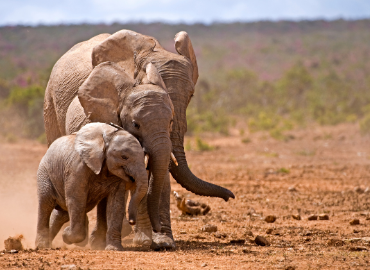 Intergenerational Healing Knowledge
Glowrious Bath and Body is founded on the knowledge of Mattie Newman Blackmon, a healer from Ozark, Alabama and my great-grandmother. Hearing stories of her labors of love (soapmaking, healing, cooking) intrigued me.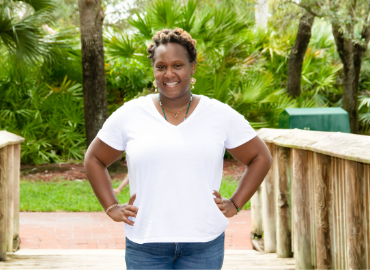 Meet The Founder – Danielle Morris
These stories and her labors of love soon became my work. In 2017 I launched Glowrious to share with the world a little piece of both myself and Mattie B, focusing on products that would be beneficial for the skin and hair, as well as my community.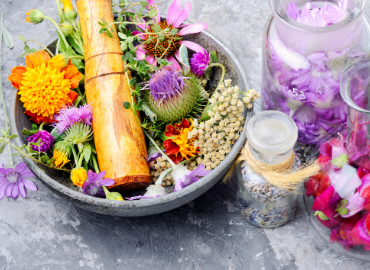 Healing The Body and Helping It Glow
Building on the knowledge passed down through my family, our recipes don't just help you look good, they help promote healing and wellness. Our products are a favorite among those with sensitive skin and skin conditions that cause irritation.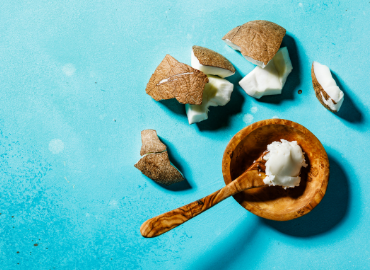 We Only Use Natural Ingredients
Our products are free of petroleum, phthalates, sulfates, and mineral oil. This is our commitment to you and your family – using organic ingredients that come from the Earth and provide healing qualities.
Fairly Sourced Raw Ingredients
We look to support economies and our community in a sustainable fashion. To this end, our shea butter arrives directly from Ghana and our products prove to be carefully considered and cared for in a global context.
The Glowrious Bath and Body Vision
Amazing things are happening at Glowrious Bath & Body! We invite you to join us in our journey by subscribing to our newsletter and updates. After subscribing, you will receive a free gift with your first purchase.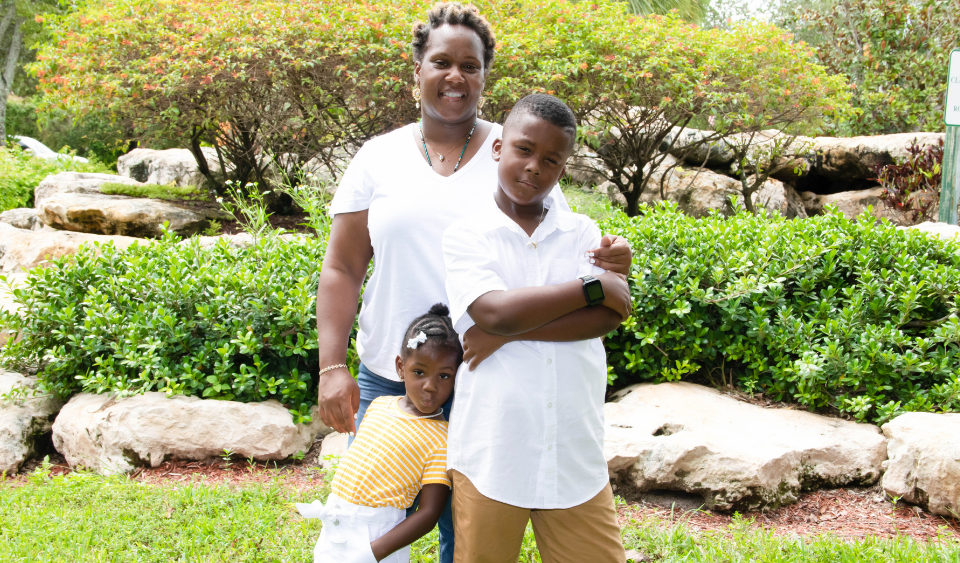 FROM OUR FAMILY TO YOURS
Fast shipping
Reliable delivery options globally
Secure Payments
All Payments Are Secured via SSL
Black Owned
A Family-Owned Company
Chemical Free
Only Natural and Healing Recipes